Yes! You Pay Less to Build a Software Product the Right Way
Code it the Right Way
We build it Fast, Clean and Interactive
We deliver your software product in 12 weeks using Agile Methodology of software Development. We approach the software development process using time-tested yet well-thought out software architecture that give rooms for continuous software development. This makes your code not only clean but maintainable and scalable.
Scale it Geometrically, Paying Less
We grow it using proven tools
We believe traction defines the success of any tech product. Ergo, we employ our tested growth-hacking tools and methodologies to hack-grow your product by 1000% depending on your product type and social metrics .
Get the Right Team to manage it
We use the tested human resourcing techniques for tech guys
We understand that getting the right team members to manage a product can be difficult, more so, expensive when renumeration comes in. So, we provide you with junior developers for as low as 2 USD per hour while we train them for 4 months to get them set to maintain and scale your software product
Yes! we have developed tech brands in these spaces
Mobile Apps
We build your tech-ideas to fit considerable for mobile-users using the latest and most-interactive technologies. We consider both Android and IOS mobile space.
Windows Software
With tens of winning windows software projects, we still design every windows software project for a win with major focus on user experience and usability.
Web App
Mobile-First, Friendly, Custom - yet interactive design. From SOA to RESTful, database-driven to multi-tenancy, we are proven to be the best in all facets of web-applications; e-commerce, social networks, news aggregation, knowledge based systems and so on.
Also support tech brands with:
Co-working Space
A tech-friendly environment, a sure place to grab coffee and network.
Start-up Funding
We provide initial seed-funding for promising tech start-ups and tech-development for creative ideas.
Growth Hacking
Push your brand to the top. We employ our e-marketing tools to move your brand to the top with the unique hack that your brand needs to get to the top.
See All Services
Featured Works We create products that combine world class user experiences with unparalleled end-to-end execution
YATABOX
More than just a CBT software. Yatabox is revamped with all CBT exams and subjects, such as TOEFL, WAEC, ICAN, POST JAMB and more. Enjoy.
This is the best of all CBT practise kit i have used, would advice it to any student that wants to pass with fying colours.
View Project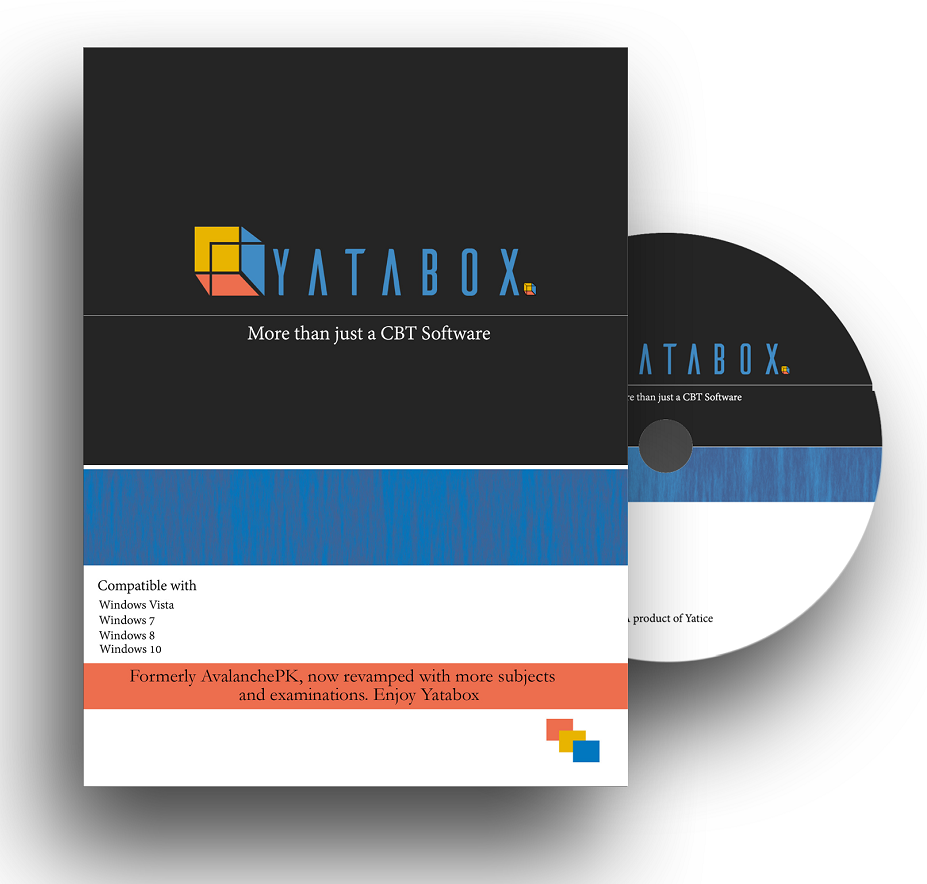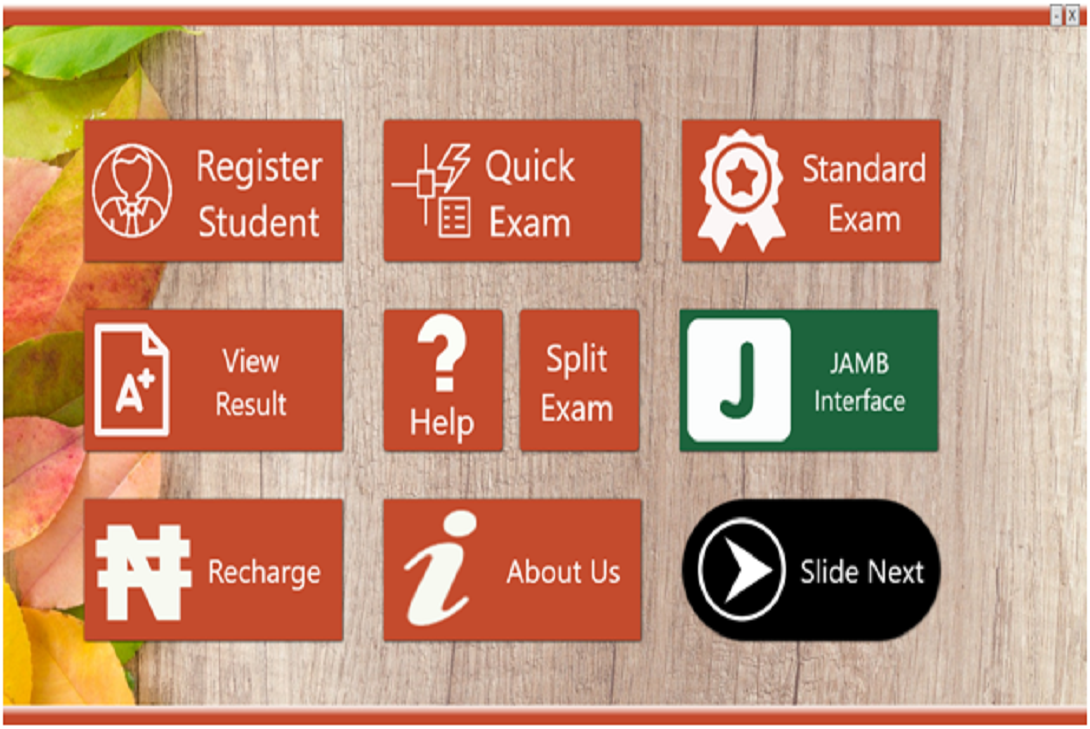 Avajamb
First JAMB Practise kit.
With Avajamb, every UTME student is meant to pass with flying colours. It's not just a JAMB CBT software, it's the secret for every diligent, ambitious and high-flying JAMB UTME candidates.
View Project
Shuleya Web
"Shuleya brings you together with parents faster, continously and seemlessly.Our goal is to connect you with parents faster instantaneously with or without internet. With this we considered a system called Shuleya.."
View Project
Yatabox Mobile App The App for all examinations - over 20+ Exams
Learn,Discuss,Practice, Yes! you can practice your examination and discuss questions and answers with your exam mate all on the mobile app. Runs with or without internet,Enjoy Yatabox.
Download on the

Google Play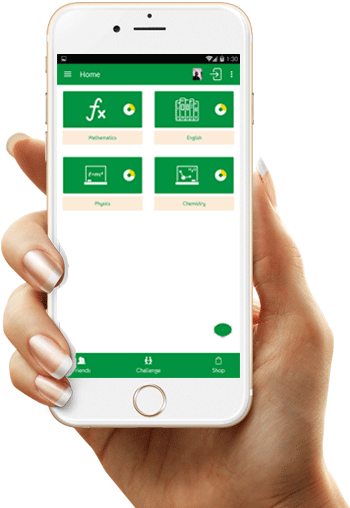 Yatice is not just a Brand

It Builds Brands
Brands
7
We have built 7 successful brands.
Projects
15
15 successful project completed under 7 built brands.
Building Successful Brands Let's go to the future.
We have built successful brands and completed multiple projects.We care that's why we are making it happen.Our First priority is your satisfaction.